2 tags
1 tag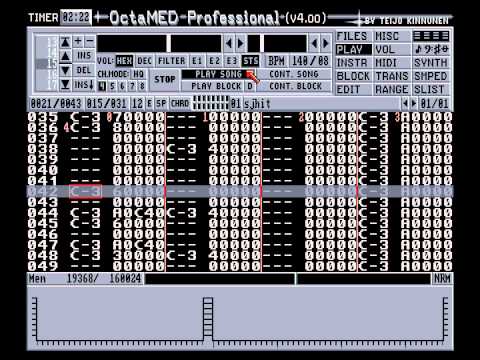 404 Not Found →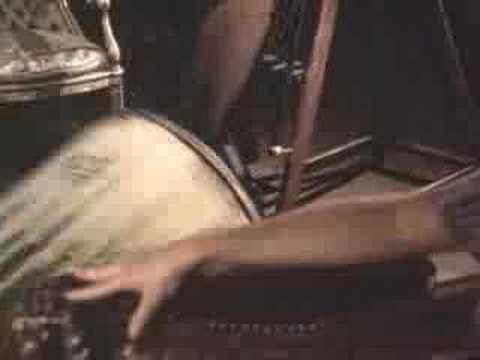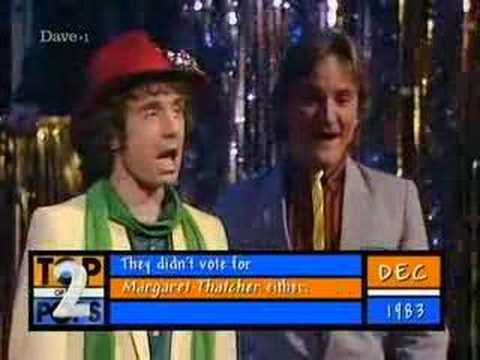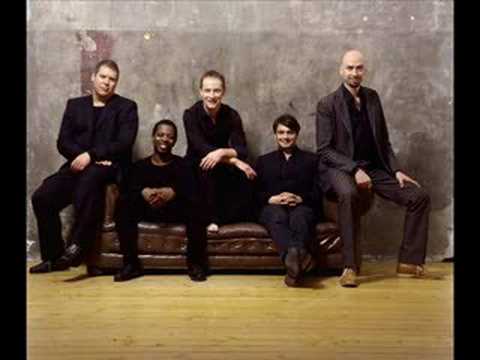 Off to Burbank ✈ @calvinharris @surrendervegas tonight!
Did the world end today? Is this Heaven? http://yfrog.com/hscw9eqpj
Apple has signed a cloud-music agreements with EMI Music and is very near to completing deals with UMG and Sony Music. Exciting times!
RT @CalvinHarris: You can pre-order BOUNCE on iTunes now!!! Here: http://bit.ly/j3zxyR
RT @theohurts: Good Morning World. Here's the Lady Gaga remix in all of its unholy glory… http://youtu.be/0aljGVhcKg8
RT @FranCrispini: Calvin Harris ft. Kelis - bounce ♥ #summeranthem
Just loved Chromeo - Night by Night (NEUS 'Dubstep' Remix) http://su.pr/7whDyJ on @hypem
Did anyone else know Kate Bush is putting out a new record next week?? Awesome news.
RT @jamiesont: Mild mannered Daily Planet newspaper reporter Clark Kent is in fact crime fighting superhero Superman #superinjunction
Just loved Jai Paul - BTSTU (Edit) http://su.pr/64jcCV on @hypem
RT @izzakizza: Its The Charm by Izza Kizza Prod by timbaland by IZZA KIZZA MUSIC via #soundcloud http://t.co/yBORow9
10 mins time apparently.
RT @WiredUK: Apple iOS 4.2 available for iPad and iPhone, Find My iPhone now a free service http://bit.ly/cSrcwi by @NateLanxon
My Beautiful Dark Twisted Fantasy is amazing. Best KW album yet.
Does anybody know if you can buy the beatles songs on iTunes?
What's happening tomorrow with iTunes? http://www.apple.com/ ????
VOTE FOR @THISISBURNS IN DJ MAG'S BEST OF BRITISH! http://www.djmag.com/bestofbritish/ BOOYAH!
Mini-Mau5 http://vimeo.com/16520938
RT @annanev: RT@Popjustice: Song Of The Day: Retro/Grade - 'Escape Sequence' http://bit.ly/bFuBsW @davidgray1982 @markgillespie
RT @HollywoodHolt: don't run your mouth and drive a car at the same time double K.O. first him then the car http://hollywoodstupidholt.w …
Getting my banana outfit ready for the NY marathon tomorrow @MattVines is running as a corn on the cob.
Right time to sleep big day ahead tomorrow
He's a sneak peek of @MattVines 's outfit http://twitpic.com/34me5d
Check out @thisisburns blog http://www.thisisburns.com/
and sleep.
In HD too http://www.youtube.com/watch?v=VvYIpa1Ulvw just like The Box Years.
Time for a bit of this too http://www.youtube.com/watch?v=VkJtYbPnHGg&feature=fvst
Nuff said. http://twitpic.com/349d70
♥THIS http://www.dailymotion.com/video/xffu68_cassius-i-love-u-so_music
RT @ronniejoice: He's playing Ronnkie Pop next Friday night! BIG! #YSLM @d8atransmission RT @thisisburns http://www.datatransmission.co …